those of you who know me well know my obsession for all things crate and barrel. this morning i received an email from them with the new 2016 product launch! today i'm going to share with you a few (to many) of my favorites!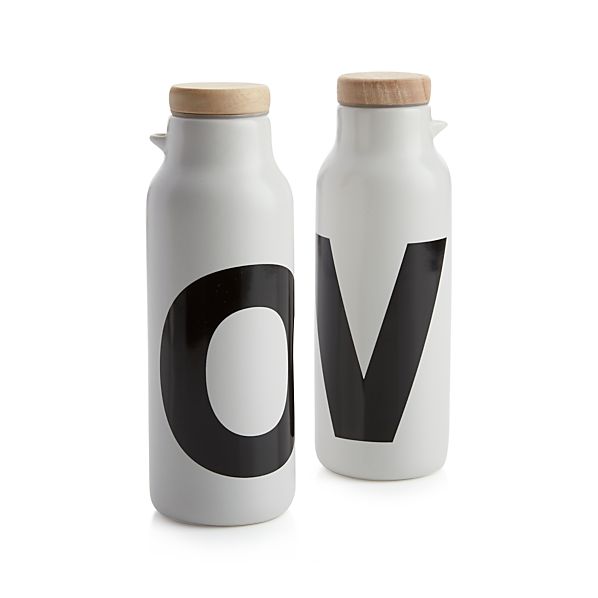 how cute is this oil and vinegar bottle set?!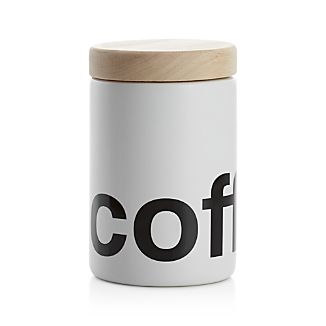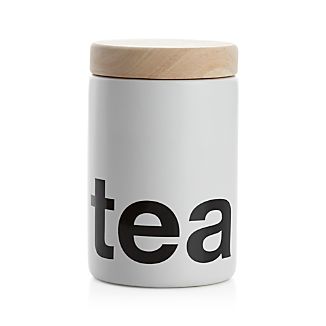 and the matching utensil, coffee, and tea canisters!
---
they have a ton of cute yellow items out as well… this egg towel is right up my alley.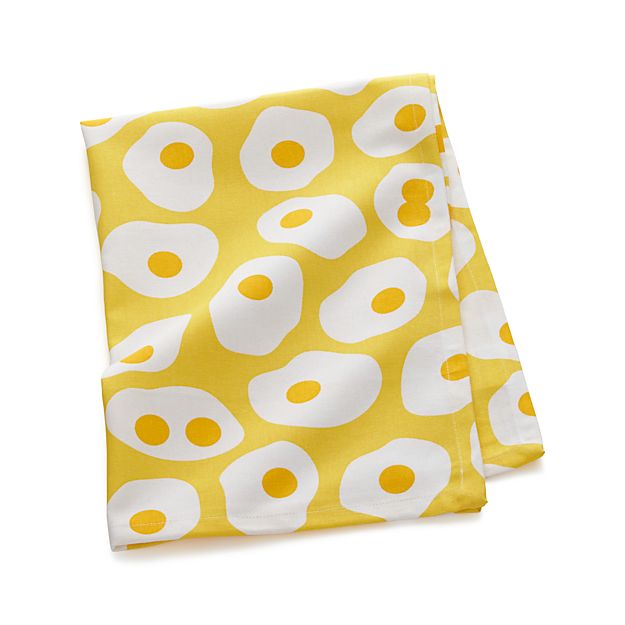 ask my husband how many kitchen towels we have and he will roll his eyes. if you do not own a towel from crate and barrel you are missing out. for one, they are large! which is so nice. and two they never fade/loose their color. three…their patterns and colors are to die for!  here are a couple of my new favorites!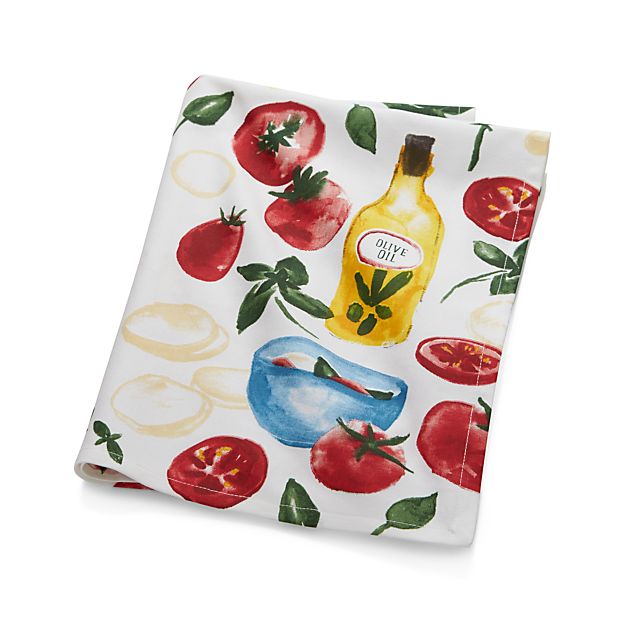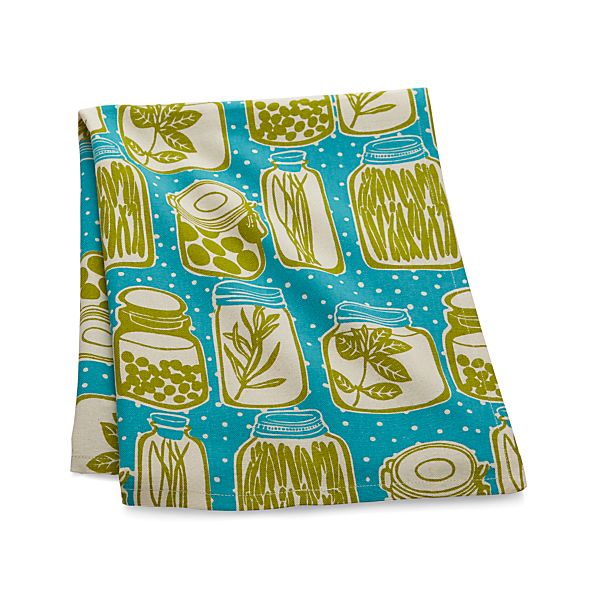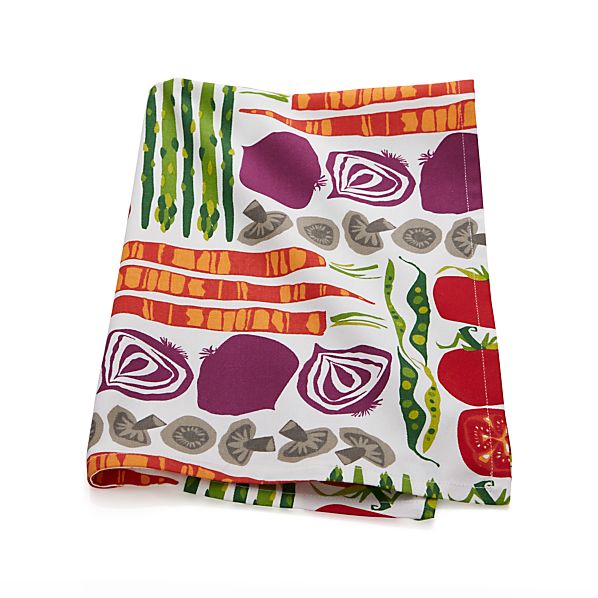 garden veggies dish towel (also have matching apron/potholders)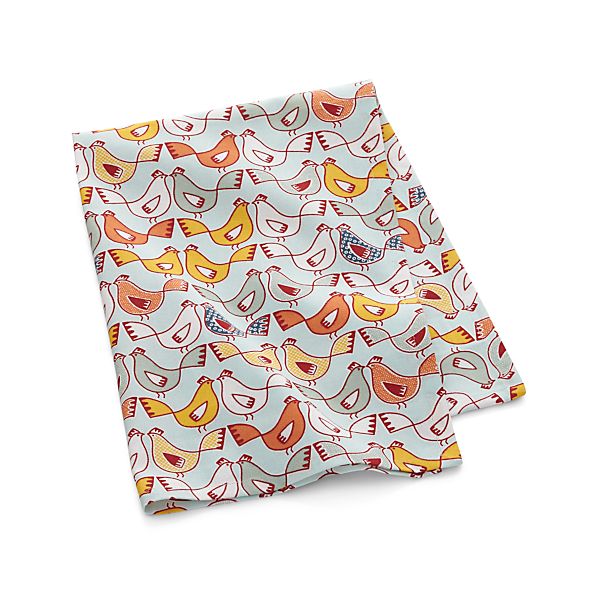 hen house dish towel (also have matching apron/potholders)
---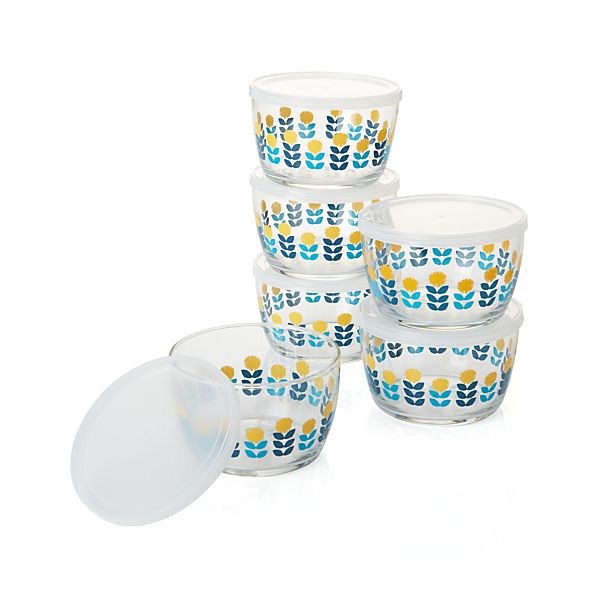 these little glass lidded bowels are too cute to pass up. i have them in clear glass with yellow lids and we use them for everything! these would be cute for office or craft storage as well. they also come in red and yellow flowers!
---
these would be so neat to rent to bride and grooms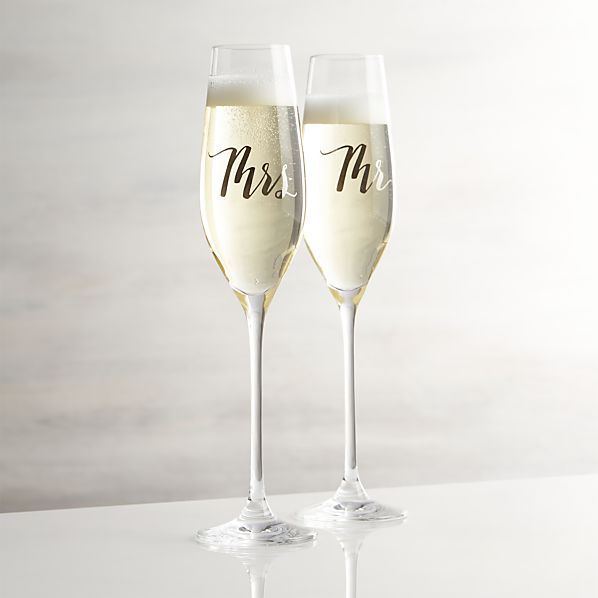 ---
i have the little orange, grape, apple & cherry juice glasses to go along with this carafe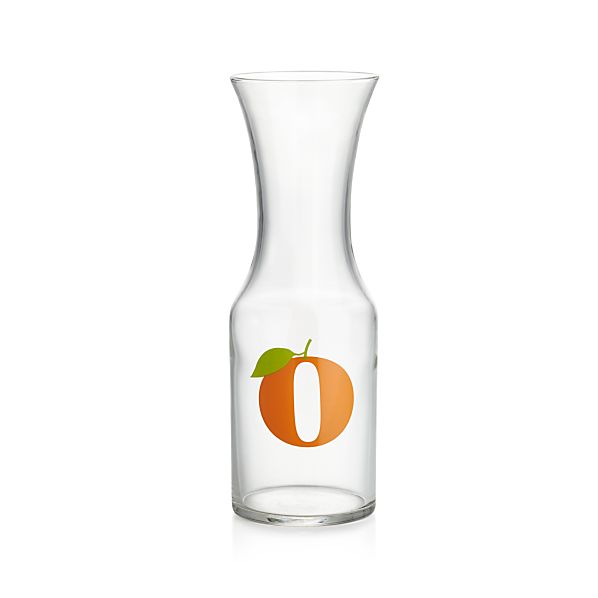 ---
i still have my eye on these dining room chairs. right now we have two heavy oak chairs my mom got me from the courthouse, and two torn leather chairs i got for free on facebook.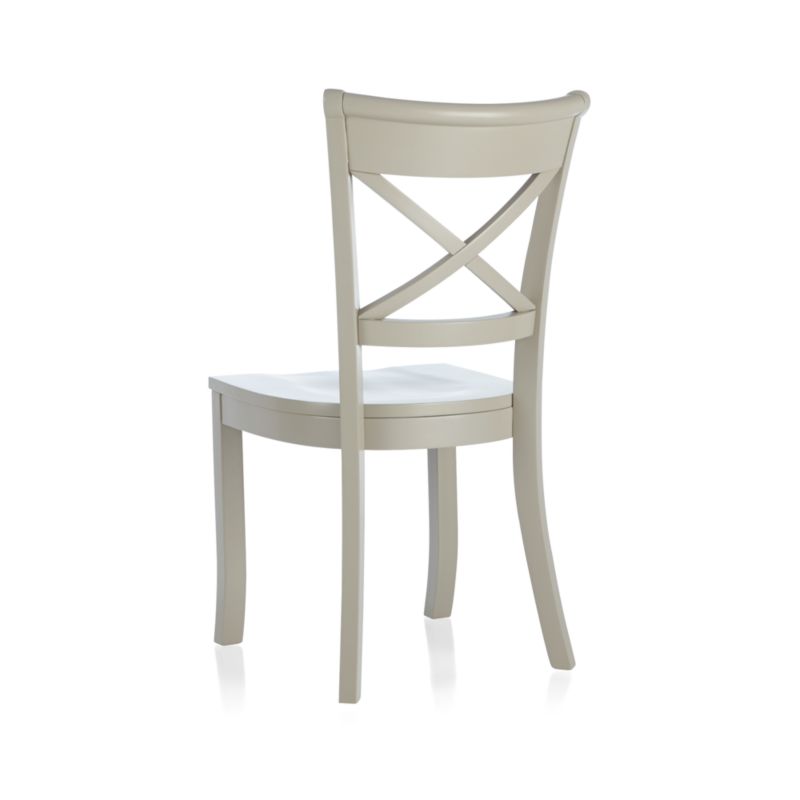 i also adore them in this color….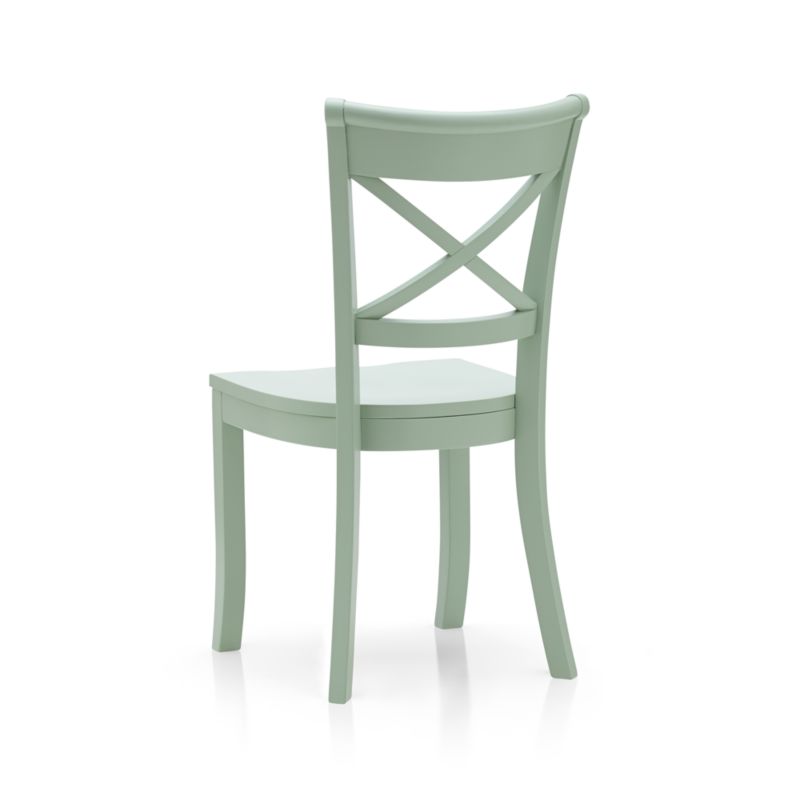 ---
so that wraps up my obsession with crate and barrel for the day. little secret i have…i'm still adding things to our wedding registry. never know when mom will need an idea for a gift for me 😉
---